I'm a paragraph. Double click here or click Edit Text to add some text of your own or to change the font. Tell your visitors a bit about your services.
Prenatal Yoga
DSCF8935_edited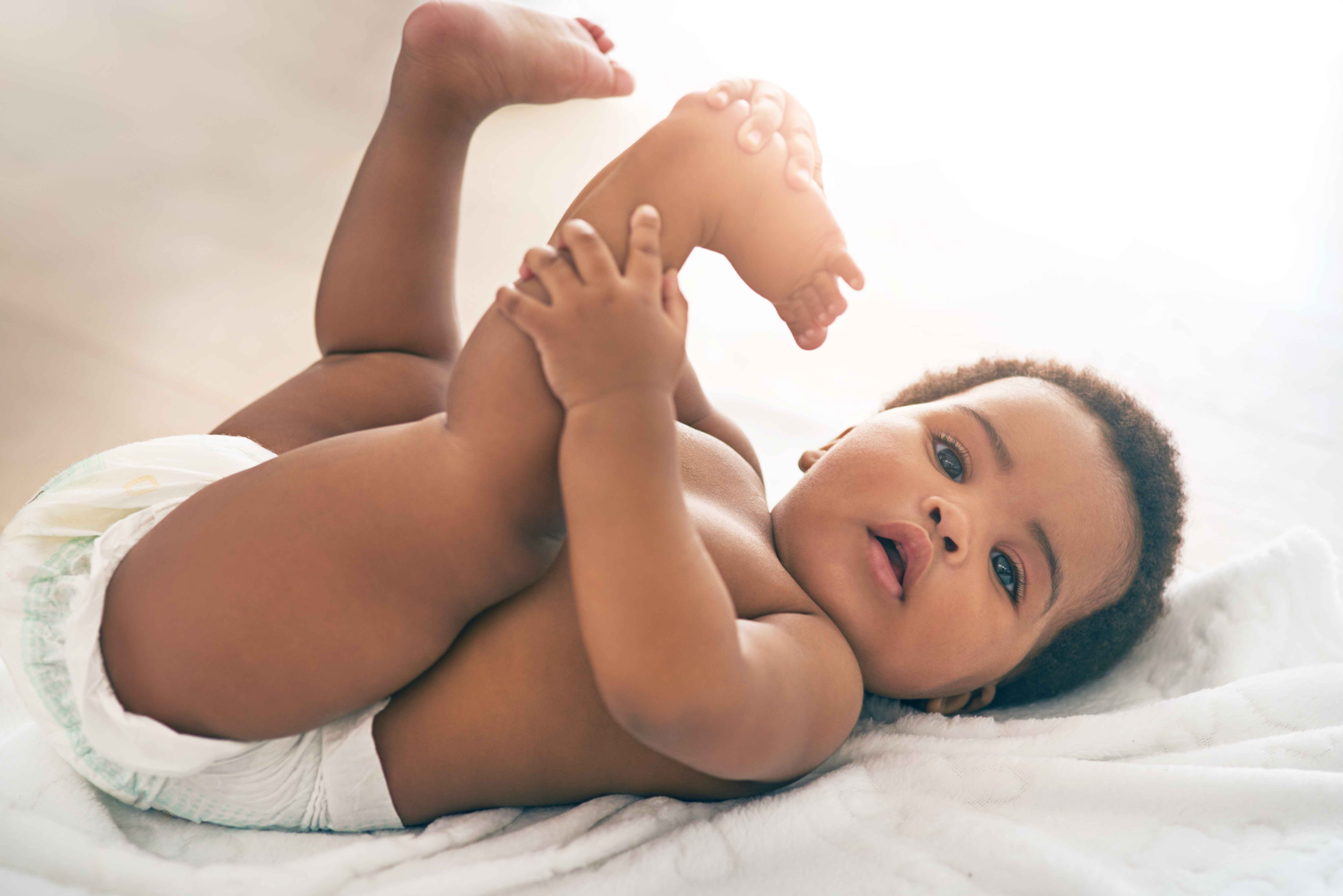 Baby
L1010435_edited
L1010464.JPG
Pregnant Woman Practicing Yoga
DSCF8906
Add a Title
Pregnancy Yoga
IMG_20190309_104611_edited
Smiling Pregnant Woman
L1010501.JPG
Spinning Babies® Parent Class
with Katie Tighe, SpBCPE
Babies have a very important and active role during labor — your job is to dilate; your baby's job is to rotate! Babies must navigate through the three levels of the pelvis to be born. The Spinning Babies® Parent Class is an ideal opportunity to learn techniques to help bring balance to your body and address any restrictions in your pelvis in order to make birth easier. Together, you and your birth partner can use these techniques before and during labor to help make room for baby. After this class, you will better understand how your baby can find optimal positions for labor, and make birth less painful— even pleasurable!
​
For expectant parents only.
In-person classes are temporarily suspended.
Join today and learn how we "make room for baby!"
Online Guided Spinning Babies® Parent Class
with Katie Tighe, SpBCPE
During this ongoing crisis, we want to make sure you are heard, supported, and have all the practice you would get with an in-person class. Now we are proud to offer this online guided option!
​
Although it is easy to go to the first educator you find, we are encouraging parents to continue to support your own local economy by finding an educator near you and scheduling a Parent Class with them! Thank you so much for your support!
​
Included with Katie's Online Guided Parent Class:
Free: 15-minute video interview to review outline.

Download code for the Online Class to complete at your own pace (NO additional charge!)

Download code for the Daily Essentials exercises with yoga flow! (NO additional charge!) This will be especially helpful now for releasing stress.

One-on-one virtual consultation with experienced, Certified Parent Educator, Katie Tighe (flexible availability!)

Ebook

Handouts - so many great tools for you and your birth!

A small care package mailed to you to get you started!
​
Cost per birthing parent (parter/support person included): $100
Spinning Babies® Parent Class
Online Guided Package
With Certified Parent Educator, Katie Tighe: